Ripon Classic Car Gathering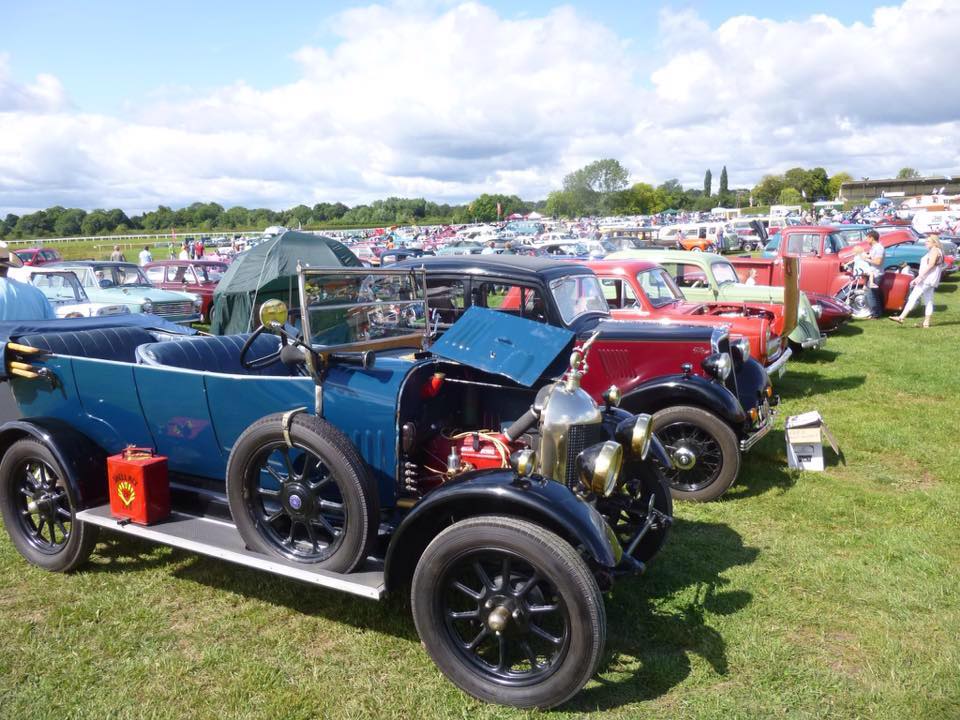 Organised by Ripon Old Cars, in late July every year we bring you a Classic Car Gathering at Ripon Racecourse which also includes motorcycles, tractors, Car Clubs and Specialist Car stands. At our last show, we had many hundreds of exhibitors on the field of all types and styles.
Now in our twenty-seventh year, we are a non-profit group with all monies raised going to charities nominated each year by the Committee. We are very much family-friendly having a plethora of other attractions and activities taking place on the day such as children's entertainment, live music, stalls and trade stands of all descriptions, an auto jumble, games and quizzes as well as good food cooked by the local Guides and much more.
Sorry we've been inactive for so long but the pandemic has changed everything. However, we'll be running the show this year at the same location as last time, Ripon Garden Racecourse, which is the perfect venue for us. We will have our usual popular refreshments and bacon sandwiches and places for young children to play so put the 24th July in your diaries and start polishing! The event and the entertainment starts at approximately 10:00am but the gates open well  in advance so it pays to arrive early to miss the queues.
Each year the event builds and becomes more popular with both day-trippers and exhibitors alike. Thousands of local people come and take part and we also get visitors from all over the country, some bringing their cherished classic vehicles to show. Local accommodation is inexpensive and there are local camping facilities for those that need it.
You can download your entry form by following the links provided. Upon receipt of your entry form, Ripon Old Cars will issue you with and entry pass. Only vehicles displaying Ripon Old Cars-issued passes will be allowed to exhibit. You can also exhibit at our Gathering as a late entry on the day. You will however not be eligible for judging in any of our classes. The cut-off date for the age of vehicles entered in all classes is December 1997. Closing date for entries: 10th July 2022.
Entry forms for each entry class can be downloaded by following the links below.
You can enter by cheque or, new for this year, you can pay by BACs. Full details appear on the booking forms. If paying by Bank Transfer, please make the Reference your name and Registration Number. The Registration Number must match the Registration Number on your entry form.
If you are paying for a Club Stand, please make the reference your name and your club details. Many thanks.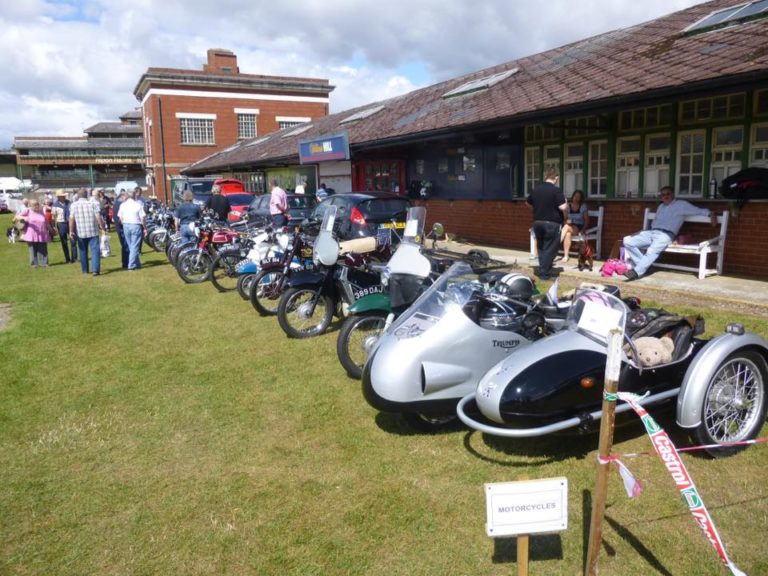 Frequently Asked Questions
Yes. You can camp on the show field on the Saturday night. There are toilets with drinking water and showers open for you to use.
We charge a nominal fee of £3.00 per person camping, payable at the late entry tent on the Sunday or see one of the marshals.
On arrival on the Saturday see one of the marshals who will advise you where the camping area is located. Please note that there is no electricity supply onsite and petrol-powered generators are not allowed.
Should the event be cancelled at short notice for say, bad weather, flooding etc. we will advise as such on our website.
If there is no mention on the website of cancellation you can be assured that the event is on.
We are a not-for-profit organisation and all money raised on the day is given to charity after deducting the actual cost of running the event.
We would hope that in the event of cancellation, the very reasonable entry fee of £3.00 per vehicle would be donated to our chosen charity.
During the years The Ripon Classic Car Gathering has raised thousands of pounds for various charities. For this year, all Proceeds will go to The Guide Dogs for the Blind Association and to numerous Local good causes.